2012 Steampunk Showcase & Historical Blog
As you might as well know, Steampunk has made a HUGE come back in the last decade. There are several groups, celebrations, gatherings & expositions dedicated to and for the love of Steampunk. Millions all over the world create, wear & pay homage to Steampunk! Not only is it the NEW wave of fashion, it was also popular in the 1980's! TONS of artisans from around the World have incoorperated Steampunk into thier yearly creativity and you would wonder why! It has appeared in Sci-Fi, Fantasy & even Historical works of art ranging from the 1900's fashion (example: Sissy Queen of Germany & Hungary) to modern contempory movies & books. To begin I must include my mothers fantasy art included at zazzle in our Fantasy Section!
Steampunk is a sub-genre of science fiction, fantasy, alternate history, and speculative fiction that came into prominence during the 1980s and early 1990s.[1] Steampunk involves a setting where steam power is still widely used—usually Victorian era Britain or "Wild West"-era United States—that incorporates elements of either science fiction or fantasy. Works of steampunk often feature anachronistic technology, or futuristic innovations as Victorians might have envisioned them, based on a Victorian perspective on fashion, culture, architectural style, art, etc. This technology includes such fictional machines as those found in the works of H. G. Wells and Jules Verne, or the contemporary authors Philip Pullman, Scott Westerfeld and China Mieville. Other examples of steampunk contain alternative history-style presentations of such technology as lighter-than-air airships, analog computers, or such digital mechanical computers as Charles Babbage and Ada Lovelace's Analytical engine. Various modern utilitarian objects have been modded by individual artisans into a pseudo-Victorian mechanical "steampunk" style, and a number of visual and musical artists have been described as steampunk.
Reference Wikipedia http://en.wikipedia.org/wiki/Steampunk
This month I have constructed Zazzle Designers/Artists that pay homage to Steampunk in thier creative careers. All candidates have been hand picked for this display and the only theme is just GOOD artistic use of Steampunk and execution of what Steampunk looks and stands for. Hats off, or might I say Hats "ON" to these AWESOME artists!
"The Lady never Takes off Her Hat!"
These posts are strictly Fantasy Art with Lady's wearing that all familiar Steampunk Hat with Goggles or of the Goggles themselves!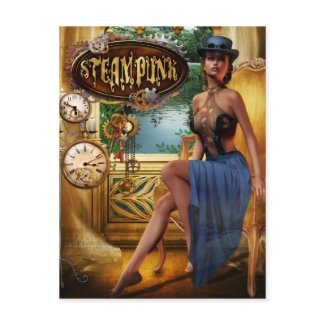 Steampunk Postcard
by
Skydancer
Learn
ways to make money as an artist
on Zazzle.
Poster "Steampunk Fairy"
by
enchantedwhimsies
See other
Ooak Posters
Steampunk Fallen Angel iPhone 4 Case
by
MiyabiLine
Become a
iphone affiliate
at zazzle.com
Time Traveler IPod Case!
by
mcalandra
Join one of the largest
iphone affiliate programs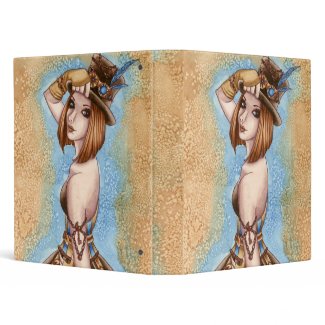 Telsa - Steampunk Binder
by
nikkiburnette
View other
Fantasy Binders
"We Shall not Deny the Pirates of the Sky"
The floating, lovely, TOTALLY cool airship. This has been one of the number one trademarks of Steampunk. These artists in our opinions made the best, although there was SO MANY to choose from that we would love to premier more, so
click here
to look at Zazzles collection of Steampunk Airships listed started with NEWEST! In the meantime, here are 5 products showcasing or inventing a ONE of a KIND Steampunk airship!
Airship Express Steampunk Electronics Sleeve
by
theresamather
View more
Airship Electronics Bags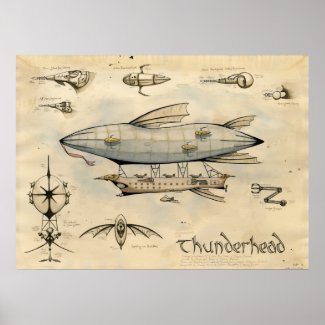 Airship Thunderhead
by
whiteravenink
sell your art for free
with Zazzle.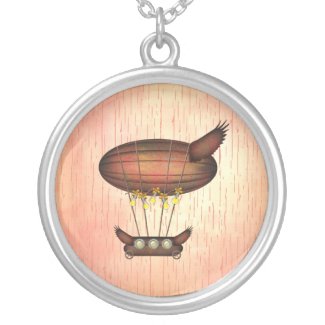 Steampunk Vintage Airship Pendant
by
UponRequest
More
Steampunk Necklaces
mug, avions et aeroplanes vintage style stempunk
by
StargazeyDesigns
Browse other
Avions Mugs
Revenge of the Narwhal
by
michaelpukac
Browse
iphone 3 cases
"Time is but an Illusion, but Gears are the Fashion!"
These artist represented different usage of those all familiar clock gears in objects & mixed media decor for products. Enjoy and I hope you visit Zazzle and search for more Steampunk items like these in the future!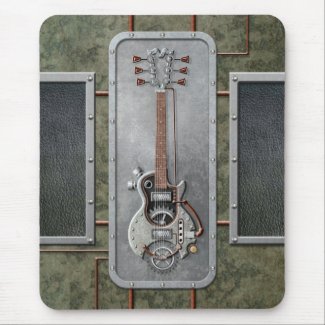 Steampunk Guitar
by
JeffBartels
Join one of the biggest
graphic design affiliate programs
Steampunk Case
by
kadisbel
Browse other
iphone 3 cases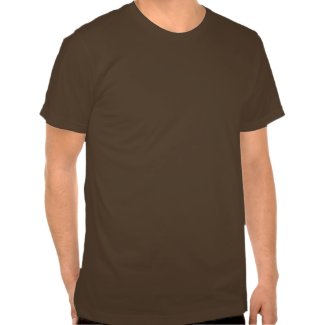 Geared for Taiko
by
GodfreyTemple
Become a part of Zazzle's
clothing affiliate program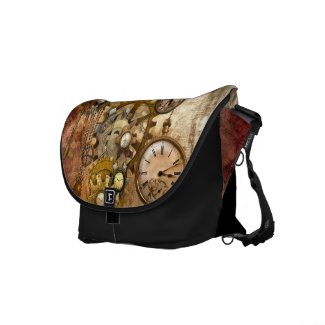 time
by
Ancello
View more
Clock Rickshaw Messenger Bags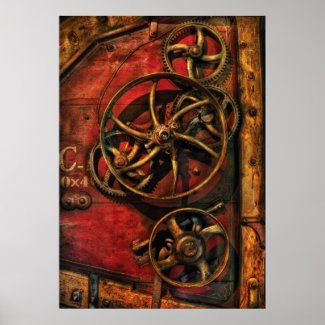 Steampunk - Clockwork
by
suburbanscenes
Browse
Steampunk Posters
"Steam in Motion, One with Invention"
These artists not only create remarkable art, but they create an invention. The 1900's was a decade of invention, and these artists would have been in the top of thier game during the 1900's. Congrats on these awesome "Inventors" for creating these 5 RARE Steampunk inventions & machines!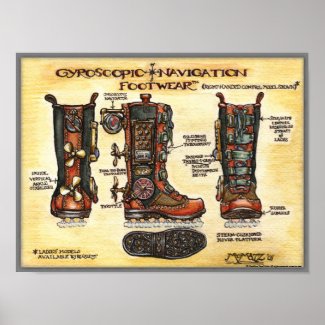 Steampunk Gyroscopic Navigation Footwear Print
by
m_c_matz
sell your artwork for free
online with zazzle.



"I Still Want My Flying Car" Mouse Pad

by

Retropolis_Travel




Join Zazzle's

artist affiliate program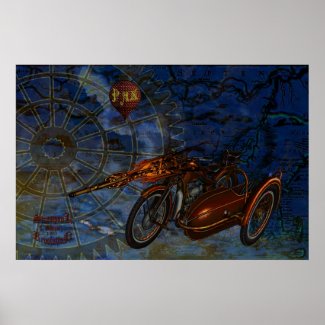 Steampunk Revolution

by

TonyMarq


See more

Steampunk Posters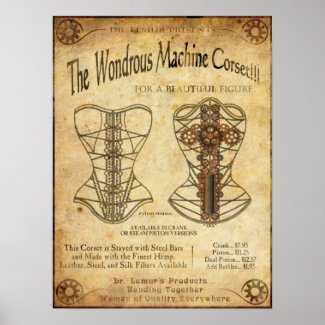 MachineCorset

by

LemurKing


More

Steampunk Posters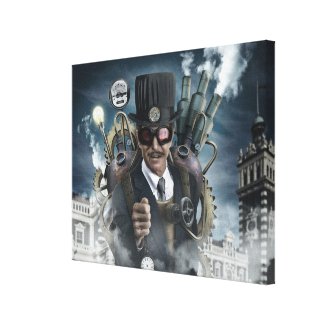 SteamPunk Inventor

by

artNimages


Create

photo to canvas prints
Thank you all who have visited! Congradulations to the artists picked. This blog will be tweeted through our the month. Share with your friends and let us know how we are doing! Hope you enjoyed!
Don't forget to Zazzle!
~Renee~