~2013 Pinup & Erotic Art Showcase American Freedom of Sexuality & Feminine Beauty~
Our first blog of the year HAD to be something different than winter, so we thought up last month we were going to do this RIGHT and do this blog in honor of American independance and freedom of sexuality and feminine beauty with a selection of 20 artists/designers/product creators including a Al Rio Tribute of one of this latest Bettie Page! 4 Categories, 5 designers artist in each category! Enjoy and please share with your friends if you were featured in this blog!
~Original Photography & Manipulation Pinup Inspired~
A modern twist to the classic pinup girls, these photographers went the extra mile in bringing classic beauty and historical influence through their art on products, some using models, 1 using outstanding photography manipulation. Enjoy!
Raven Isis - Feathers Print
by
ravenisis
Look at more
fine art posters
Missy Van Gore Comic Pinup iPhone 5 Case
by
S1DTwistedTees
Shop for another
iPhone 5 cover
online at Zazzle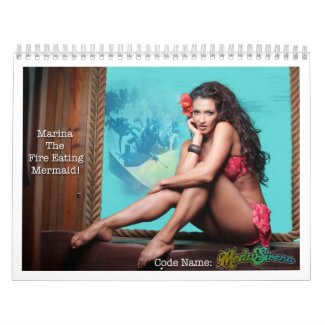 MeduSirena 2013 Calendar!!
by
MeduSirena
Make
customized calendars
at zazzle.com
Tattoo Girl Pinup Poster
by
acesandeights
Find more
famous art prints
on Zazzle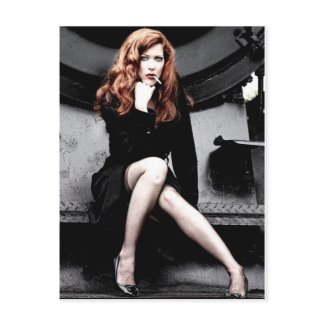 Tuxedo lady postcards
by
MissJuicySweetheart
Find more Retro Postcards at
Zazzle
First of all in honor of our first feature, Al Rio a beloved Zazzle member who has passed as of 2012. May he rest in peace, his artwork is an inspiration for all future comic book artists worldwide, he has touched our hearts, our hearts and our loins. RIP!!!
Thats all folks!