2012 Christmas Genius Gift Ideas 20 Designers/Artists Showcase Zazzlers Blog!
Merry Christmas from Bohemian Bound Creations! Make sure to visit our Zazzle friends tab for more AWESOME Zazzlers!

This is the season for giving, so make sure to give these awesome designers as many comments as you can, visit thier stores and consider shopping with them in the future! This is just one of many designs that Zazzle offers from many incredible artists and designers that go beyond the effort of making sure not only that thier design works with the product, but can start as an ordinary blank product & become a OOAK design idea that looks great at the same time!
Here we picked 20 artist and designers for this blog. Thanks again for coming out, if you were picked, make sure to share this with your friends and let them know you were featured at Bohemian Bound Promotions! Enjoy! I know we did!
Baby's First Christmas Photo Frame Ornament
by
reflections06
Design a personalized
Christmas ornament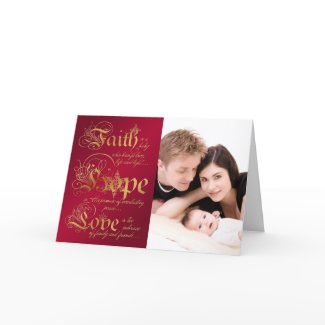 Faith, Hope, Love Red, Gold Photo Christmas Card
by
LandOfHope
You can
sell cards
, invitations, stamps and more on Zazzle.com!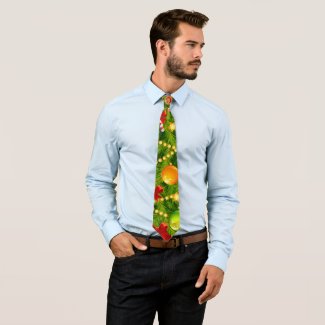 Green Christmas Tree Custom Tie
by
giftsbonanza
Customise tie
designs at Zazzle.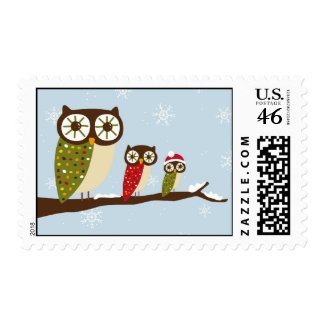 winter owls postage
by
sweetlittlebling
Make your own
US photo stamps
online at zazzle.com
Round Santa Personalized Plate
by
pinkinkart
View more
plates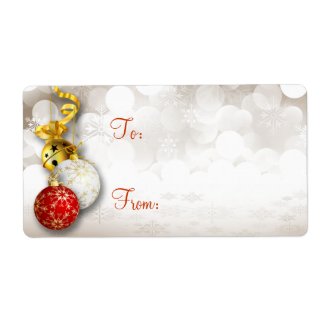 Christmas Sparkles Christmas Gift Labels
by
apassion4pixels
Design
custom return address label
at zazzle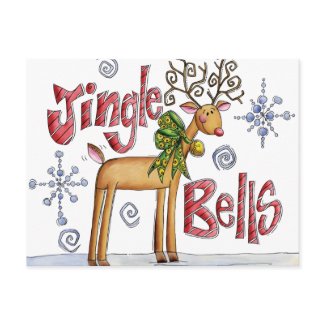 Jingle Reindeer Bells Postcard
by
TNMgraphics
Learn about
postcard printing
using Zazzle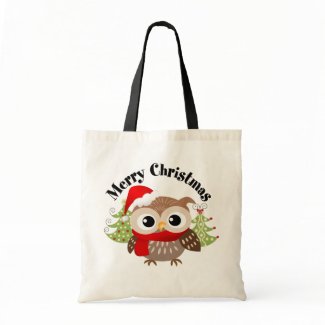 Merry Christmas Owl Tote Bag
by
kazashiya
Design unique
personalized bags
online at zazzle.com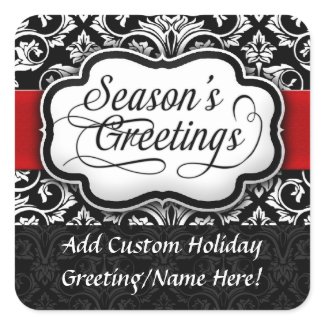 Red/Black Damask Holiday Square Stickers
by
ChristmasCardShop
Make unique
custom printed stickers
online at Zazzle.
SANTA CLAUS 8x4 Holiday Christmas Photo Card
by
allpetscherished
See more
Santa claus Photo Cards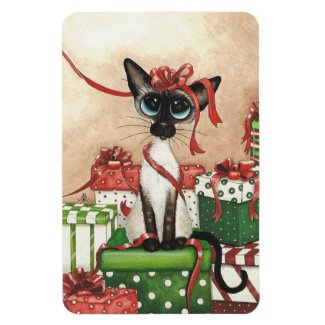 Siamese Cat by BiHrLe Magnet
by
AmyLynBihrle
Find additional
refrigerator magnets
at zazzle.com
~Thats ALL Folks!~
Just beautiful! Have the merriest Christmas EVER! You might not have the time to get these items but please check out their stores! Make sure to visit some time next year, alot of these store have LOTS of other Holiday items, cases, cards, baby stuff and & more. Take care this Holiday Season, have a wonderful NEW Years and...
Don't forget to Zazzle!
~Renee~