Christmas Time is Near
A celebration of Christmas Goodies at Zazzle 20 Designer Feature!
Christmas Shopping is only open on some products at Zazzle to get them by Christmas, times running out though. On the right side panel on the product page under the custom options, you will find a timer for certain products that you can get by Christmas, theres still time. If you don't see the "Get by Christmas" on the panel, these products are not guaranteed for your Country or State.
Once again thank you for coming out and showing support, now here's our TOP 20 picks for Xmas spirited/Festivus products at Zazzle!
_______________________________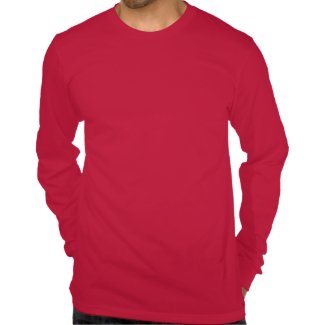 Christmas Caribou Tshirts
by
Tstore
View Merry christmas T-Shirts online at
zazzle
____________________________
That's All folks!
igWe have Historical blogs coming in 2014, make sure to subscribe and get the very latest of news and blog posts! Have a safe and wonderful Holiday Season and.....
Don't forget to Zazzle in 2014!
~Renee~